Financial Planning Services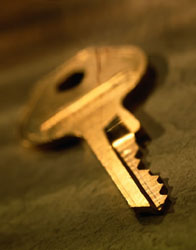 We are pleased to be able to offer you financial planning services. We work one-on-one with our clients to understand what's unique, as well as what's important to them and their families. The Vision Map foundation for a strategic financial plan designed to help achieve both your short- and long-term goals. As your Financial Adviser, we work with you to develop your personal financial strategy. Together, we'll monitor your plan to keep you on track as your situation evolves and market conditions change. Over time, our goal is to provide you with effective, personalized financial strategies.
If you have investable assets of more than $225,000 please call or email Howard Ginsberg to set up an appointment to discuss your financial plan.