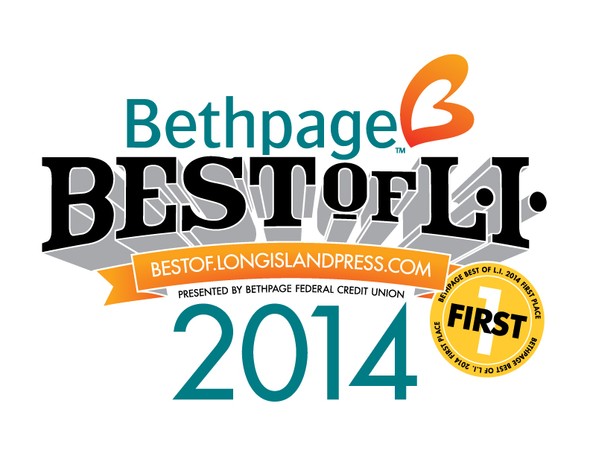 "Howard Ginsberg was Voted a 2014 & 2013 Best of Long Island CPA / Accountant by the LI Press."
Ginsberg Wealth Management, LLC offer a wide range of personalized wealth management strategies to help meet our clients' financial goals.
We hope to help you understand the opportunities and potential rewards that are available when you take a proactive approach to your personal financial situation. We have created this site to help you gain a better understanding of the financial concepts behind investing, insurance, retirement planning, taxes and wealth preservation. Most important, we hope you see the value of working with a skilled independent financial advisor to pursue your plan.
We appreciate the chance to educate our clients about the concepts of financial management and to help them learn more about who we are.
You will find financial information in the form of videos, investment articles, calculators, and research.
If you have investable assets of over $250,000 and would like to discuss your financial future, please call or email us to set up an appointment at our Long Island, New York office.
Information on our Accounting and Tax Return CPA Services is available here
Howard Ginsberg, CPA named Top Financial Advisor for Ten Consecutive Years at Cetera Financial Specialists LLC
Starting in 2015, only one 60-day tax-free rollover each year will be allowed, no matter how many IRAs are owned.

Emerging market investments may have the potential for higher average returns over the long term, but there are risks.

An overview of fixed and variable annuities and how they could provide a guaranteed income stream in retirement.

Tips to maintain or potentially improve your credit scores (higher scores could make it easier to obtain credit).